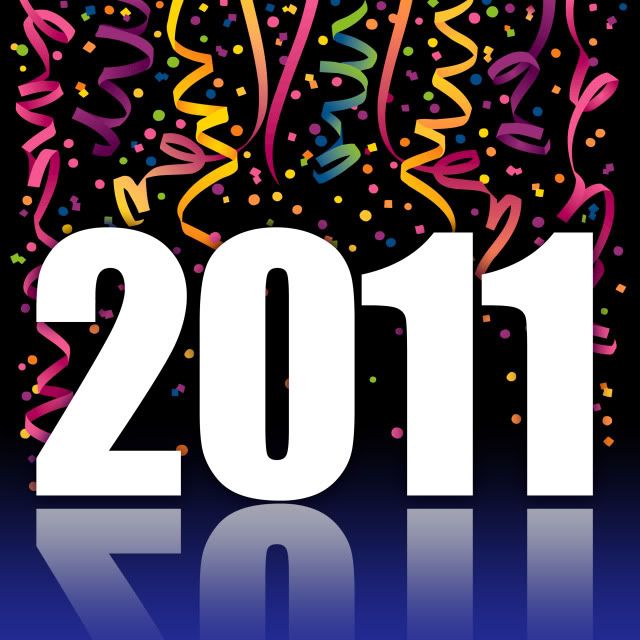 Well, here we are, a new year (a new you!) Oh, that's just what happens in my head every time I mention the new year. I'm actually working on a few catch-phrases for 2011:
Ready, Set - Get skinny!
Size 7 in 2011!
Since at first you didn't succeed, try, try, try again!
(And my favorite) Here we go again (with a generous backbeat and techno sounding pitch correction)
What do you think?
Nah but really - I can't stand it anymore. I'm back and I'm serious. I don't want to hit 2012 obese or even overweight. I'm not getting younger and it's not going to get any easier. Only I can make this change and it's time I make it happen.
So here we are, on the first Monday of 2011 and we are making menu plans. It's working out so well that I'm planning that for every Monday here in the Better Jeans world. I'll be back later today with what I've got! In the meantime, enjoy today's find:
7 Simple Changes
to held your weight loss efforts.